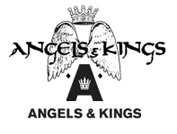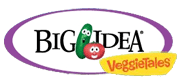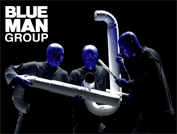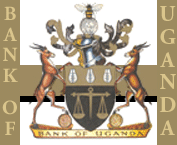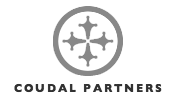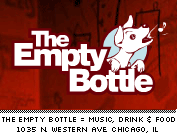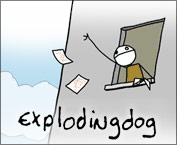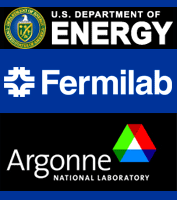 Graphic Design
Alex Kurth Design
Arcane Graphics
Baffa
Boogie Church
CAK Design
Chromophobic
Composition9
Crimmit Projects
d5ive
Dan Pittman
Design Solutions USA
Evan Cariss
EvlEmpire
Featured Artists Network
Frontera Design
Fusion Burn
Going on Six
Hess Digital
Hi Tech Graffix
jefedesigns.com
Josh Boston
Karen Ingram
Kadium Design
Lost Paperclips
Mad William
Mike Cina
Mildred Kennedy
Moustachio
MUSAICS Multimedia
Neutron Ton
Ninjagirl
Noah Sherburn Design
Non Social Leit
One Eye Black
Pedestrian Design
Pitaru.com
Positive Direction
Presstube
Promesis
Recent Risk
Red December
Re-Strukture
Rich Matheson Creative Media
Scott Schomburg
Silentlogic
Sonar Productions
Star Kitten
Structives
Superhero Factory
Synod Media
systemsoular
Ten Studios
Think Mule
Tim Oldham
Tiny Gravity
Troubleman Unlimited
Undev
Virginia Ingram
We Work For Them
Withers Web Works, Inc.
You Work For Them
Health Care
Dr. Molnar
Midwest Diagnostic Pathology
NICL Laboratories
Water Tower Center for Cosmetic Medicine
Industrial
Casella Waste Systems, Inc.
Deer Valley Diesel
LoadShed
Minneapolis Concrete Sawing and Drilling
Positrak USA
Presentations Plus
Prime Coat Coating Systems
Tele-Services, Inc.
Transport Investments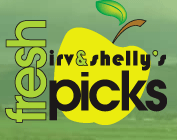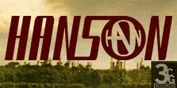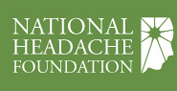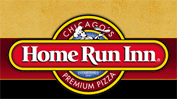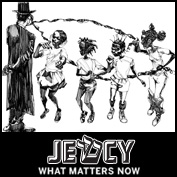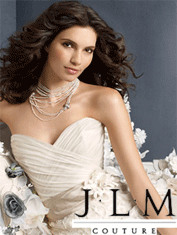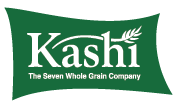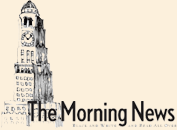 Consulting Services
37signals
Accenture
Arthur Andersen, LLP
Lit Lamp
Manitou Ventures, LLC
McLagan Partners, Inc.
NogginLabs, Inc.
Public Private Partnerships, Inc.
Education & Science
Argonne National Laboratory
Balkan Studies
Fermi National Laboratory
Henry George School
Institute of Food Technologists
Northwestern University
Teacher Ease
TeachingBooks.net
The Reading Well
University of Minnesota
Westside High School Houston
Entertainment
Alma Restaurant
At Large Music
AudienceTrax
Audio Out Send
BassDrive.com
Bulk Recordings
Chicago Irish Pubs
Diva Enterprises
DJ Dieselboy
DJ Shadow
Exploding Dog
Hi-Brow-Fi Records
InsertSilence
Kyle Grooms
Less Than Jake
Michelle Branch
Rhystop
Rotten Fruits
Strindberg & Helium
The Earthlings
The Manipulataz
Unique Productions
Internet Services
3Planets
Alertsite
Interplug Corporation
Orbis Systems, Inc.
Swift Internet Services, LLC
The Web Circuit, Inc.
Web Freshener
Webnet Chicago, Inc.
Marketing Firms
Coudal Partners Inc
IDSociety, Inc.
Leapfrog Online
Ripe Interactive
Scitech Systems
Someoddpilot, Co.
The Cresta Group
Warm Grey
Web Places
News / Publications
0format
Blabbermouth
Braxtonian
Dinesite
Kaplan vs Kaplan
The Morning News
Tillery Publications
Turning Point Publications
VancouverTimes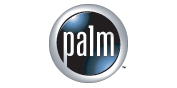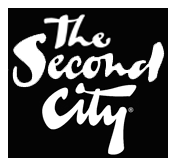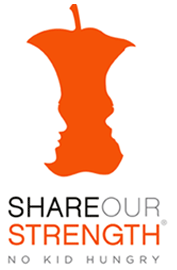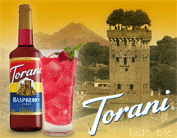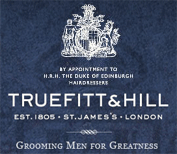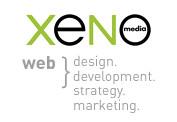 Not For Profit
Catholic Planet
Chesapeake Down Syndrome Parents Group
Childrens Integrity Network
CIRP
Ebb Flux
Holy Resurrection Serbian Orthodox Cathedral
Informed Consent
Interfaith Center of New York
Jewish National Fund
Living Water International
MargaretAnn's Place, Inc.
Methodist Youth Services, Inc.
Midwestern Metropolitanate of the Serbian Orthodox Church
NOHARMM
River Forest Police Department
Sea Cadets Corps
Serbian American Medical and Dental Society
St Matthews Anglican Church
Total Bob
Professional Firms / Organizations
American Health Information Management
American Massage Therapy Association
ATA Architect
Comm2000
DoubleAssure
International Advertising Association
Success.com
Technology Insurance Services
Trum Law Firm
Umunna Igbo
World Touring Productions
Real Estate / Lodging
American Trust Funding
Boca Raton Resort & Club
Cabin in the Orchard
Camp Merri-Mac/Timberlake LLC
Charming Country Inns
First Residential Mortgage Corp
Hard Rock Hotel
Holiday Inn
J. Vassiliades & Company
Markwell Properties
Recruiting / Employment
Recruitech
Resource Management Associates
Retail / Consumer Services
ATC Travel
Canal Street Self Storage
Charles David
Fanwear, Inc.
Fiddlin Deer Cafe, Inc.
Fortunoff's Hewlett, Inc.
Fresh Tees
Graff & Binary
Green Light Office Products, Inc.
GuardianHealth, Inc.
h2o Inc.
Holy Mount Funeral Home
Luma Bed
Maven Cosmetics
Merchandising Services
Saag's Products
Spinfree, Inc.
Student Advantage
Trans Factor Plus
WashPro USA
Whiskey Trail Ranch
Sports
Baltimore Ravens
Behind The Mask
Chomp On This
Golf Vacations
New York Jets
New York YSR
No Limit Lacrosse, Inc.
Players 365, Inc.
Transition Skate Park